Hey, Y'all! I'm Ashley
Dinner time is a struggle -- even for this single girl.
I've curated a digital cookbook that is overflowing with easy recipes that will help you get dinner on the table.
Mealtime should be a magical memory making time.
If you're rushed off your feet at the end of a busy day,
you need these recipes in your life!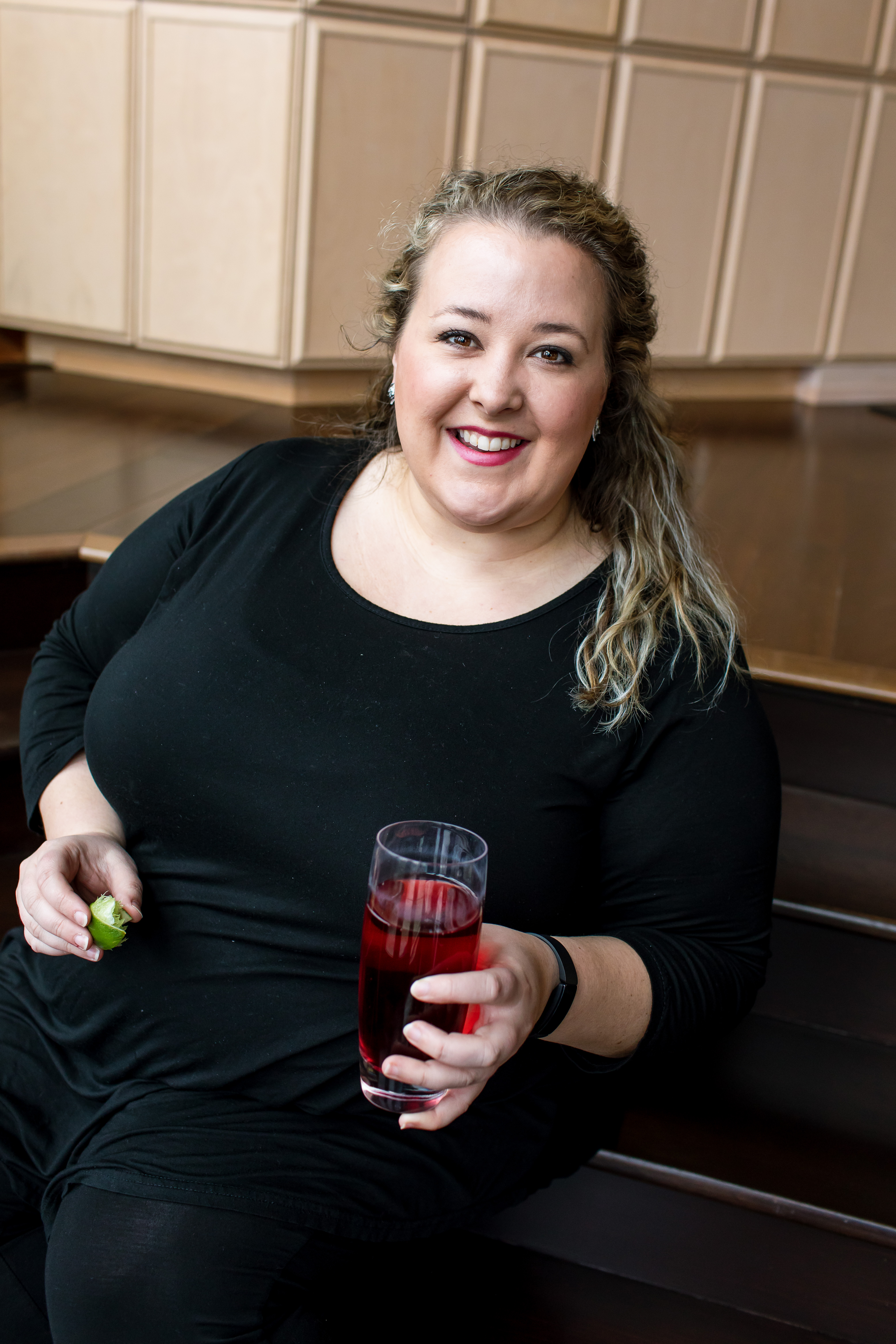 Introducing,
Easy Recipes for
Busy Weeknights —
Your digital bible to creating magical meals around the table, buying yourself precious time.
Dozens of Main Dish recipes that pair perfectly with 15 Side Dish or Salad recipes.
Here are a few of the recipes you'll find:
Sloppy Joe Sandwiches
Quick & Easy Pulled Pork Chalupa
White Bean Chicken Chili with Cornbread Waffles
Crispy Ranch Brussels Sprouts
Skillet Grilled Green Beans
Salmon Niçoise Salad
These are the recipes that people download over and over off of Sweetpea Lifestyle, curated into a digital cookbook.
Yes! You read that right! All the recipes in this digital book are from the blog.
Over and over people asked for one download with all the best recipes — so here you go! 🥳
Inside these electronic pages, you'll find all the recipes you need for a month's worth of meals.
Plus,
24 conversation sparks to ignite conversation.
A blank Game Plan so you can effectively manage your week's menu. 
4 pages of helpful hints for creating your meal plan.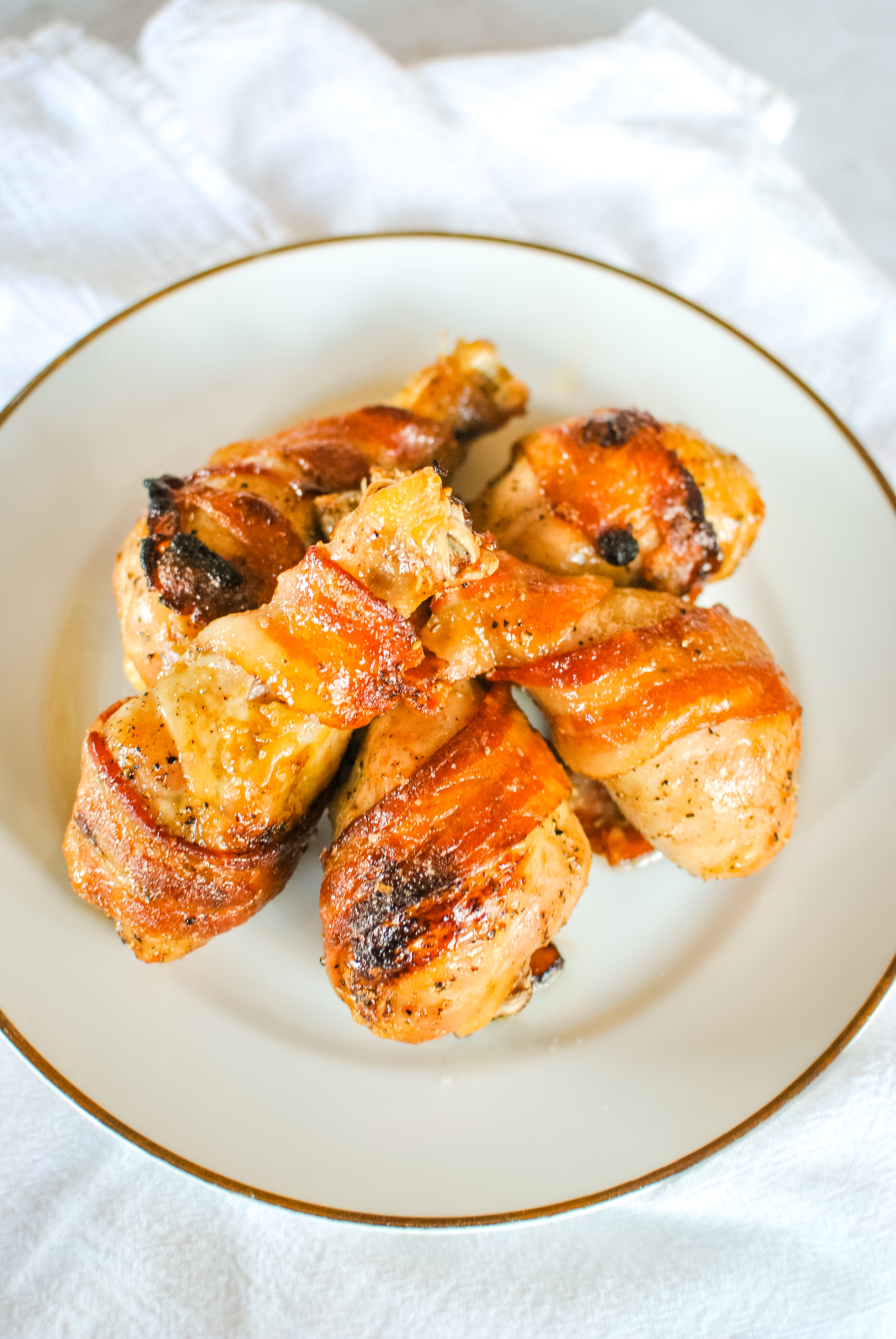 Bacon-Wrapped Chicken Legs
These look fancy, but they're not.
And they're a *real* crowd pleaser!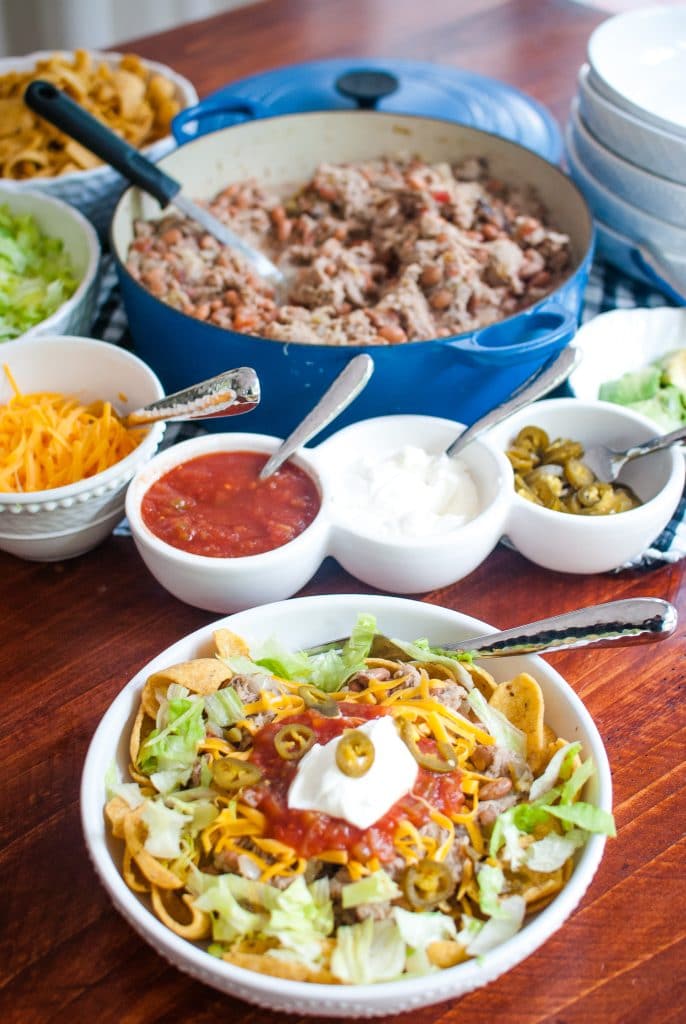 Pulled Pork Chalupas
This is Taco Tuesday's on the next level.
And it makes incredible leftovers.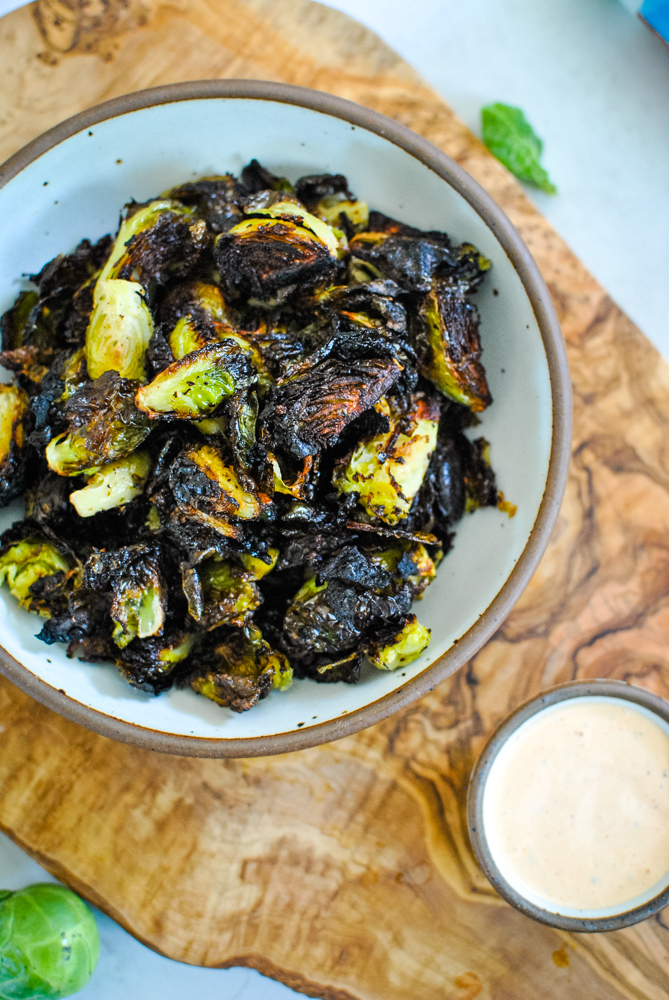 Crispy Ranch Brussels Sprouts
These take 25 minutes, and pair perfectly with whatever main dish you want!
Easy Downloadable Cookbook
Available in days

days after you enroll

Welcome to Easy Recipes for Busy Weeknights!
Life is short
You only have so many dinners with little ones.
Only so many dinners with your big kids.
So many dinners with your teenagers.
Then, they're off to college, and dinner time is changed forever.
If you've only got so many dinners at home with your people, make them count.