Quality time with friends and family
shouldn't be rare. 


Rediscover time together
by gathering around good food
You dream of time well spent, but you're wasting it trying to do all the things. 
You've been on Pinterest, You've been on Instagram. 
You could *never* host a dinner party like that, so why bother… 
But, you're craving a deeper connection with the people in your life.
Have you ever said these things to yourself?
"I'm desperate to spend time with my people."

"There has to be an easier way…"

"How come Ina Garten is so happy when she has people over?"
Yet, you go on about your life, wondering if it will ever slow down so you can enjoy it…
Simplify the ability for people to spend time together.
You're hosting dinner, and you've got two things in the oven, your stress level is rising, and the doorbell just rang… EEEK!!
Tell me, friend, have you thought about any of these?
How do you keep the prep simple so you can enjoy the event instead of being in the kitchen the whole time?
How can it be the nicest AND simplest at the same time?
What are the easy crowd-pleasing dishes?
Have you ever wanted to ask someone the questions you think you should know...
Like, what the heck is queso fresco, and why isn't it melting into white queso like at the Mexican restaurants?!
Or,  I need a cheeseboard for two on a budget, what do I put on there, and how do I make it look like the ones on Instagram?!
When was the last time you truly enjoyed a gathering
with your people? 
Where you didn't stress about having recipes timed correctly... 

You didn't stress about 'tablescapes'...

You didn't stress about missing everything...
When was the last time someone didn't interrupt your conversation during a party…
When was the last time you truly enjoyed your party and didn't have that dreaded "Why am I doing this?!" feeling…
Let's edit out the mess of overcomplicated dinner parties.
People don't have more fun when the party's over the top. 
Good conversations don't magically happen with a table filled with stuff. 
It's exhausting, trying to make all the things you find on Pinterest while cooking all the recipes, isn't it?!
So, here is what you can learn: simple is best. 
Because, people come for the food,


but they stay for the conversation.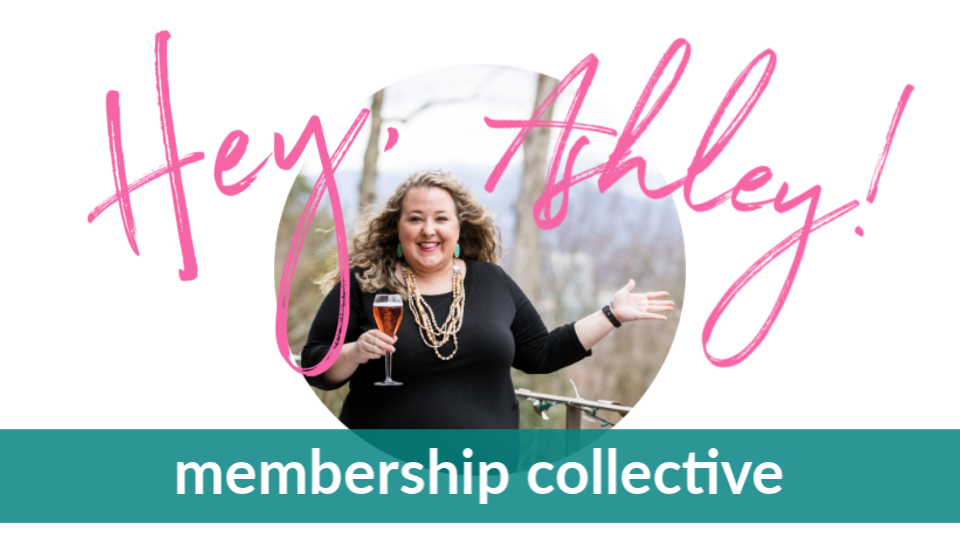 Introducing... Hey, Ashley!
a digital neighborhood
where you learn to effortlessly gather around the table.
Everything you need to know for gathering around the table, anchored by good food.
Here's what you can expect:
+ Exclusive, dependable recipes that help you effortlessly welcome people to the table.
+ Total Quality Family Time Prompt, so you can create intentional memories with your family.
+ Monthly Hospitality Theme, helping you edit out the mess of old school hospitality.
+ Kitchen-Confidence, culinary school-approved efficiency tips. 
((People will be begging for your secrets!
Put your Party Pants on, because here's what you'll be unwrapping each month:
Ready to go *Magic* Dinner Club Kits

These have everything from your menu to your game plan to your playlist inside of it

Total Quality Family Time Prompts

Themes + Menus for creating memories around the table.

"Talk About It!"

Exclusive audio files on hospitality 

Kitchen Efficiency

Learn culinary school-approved kitchen tips & tricks.
Alright, how does this work, and what's the process?!
Sign up for a membership -- choosing either a monthly or annual membership.

Watch the Welcome Video and start meandering your way through the lessons.

Print out some recipes and invite your people over!
Don't worry, I've got some amazing bonuses
that will help you feel Double D supported all the way…
Exclusive Facebook Group with me, ask all the questions you need answers to.

Access to exclusive eBooks & printables, so you can create a go-to resource for yourself.

Hostess Handbook + Holiday Hostess Handbook

The 90+ page eBooks that divulges #allthethings for hosting + TONS of crowd-pleasing recipes.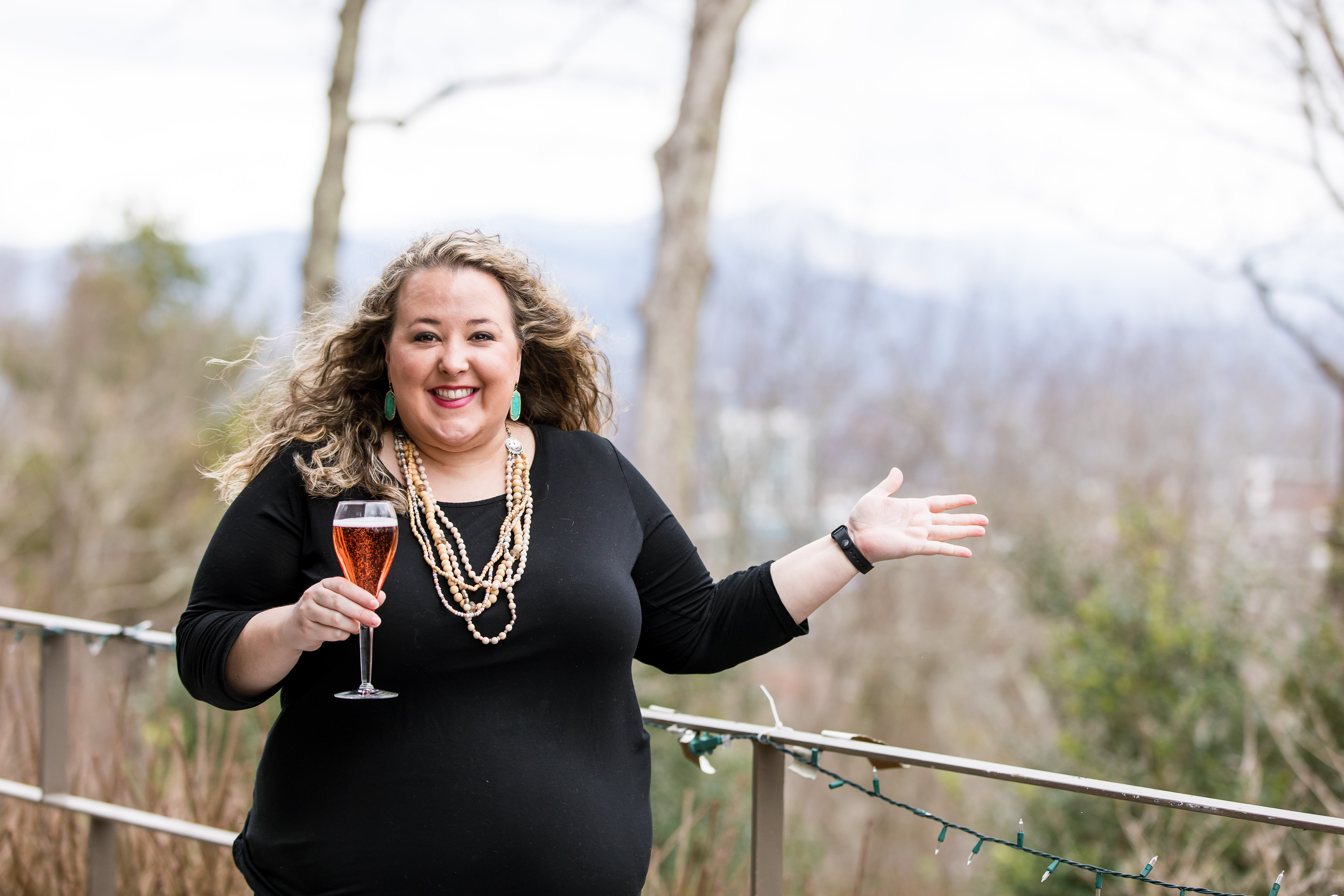 After college cooking classes and years of hosting, I'm the Hostess with the Mostest who is ringing in the new southern belle. The fairy godmother of maximizing your time and creating unforgettable memories around your table.